Dr. Robert Hanacik and Dr. George J. Hanacik Jr. are Waukesha chiropractors who serve Waukesha and the surrounding communities in WI .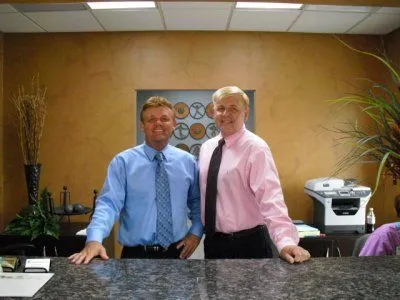 Hanacik Chiropractic Clinic is a family run health center. It was started by Dr. George J. Hanacik Sr. in 1953. In 1981, Dr. George J. Hanacik Jr. entered the practice after graduating from National College of Chiropractic in Lombard, Illinois. In 1984, Dr. Robert J. Hanacik joined his father and brother after graduating from Palmer College of Chiropractic in Davenport, Iowa.
If you have any questions about our Waukesha chiropractors, or would like to learn more about chiropractic care at Hanacik Chiropractic, please call us at 262-547-2321 today!